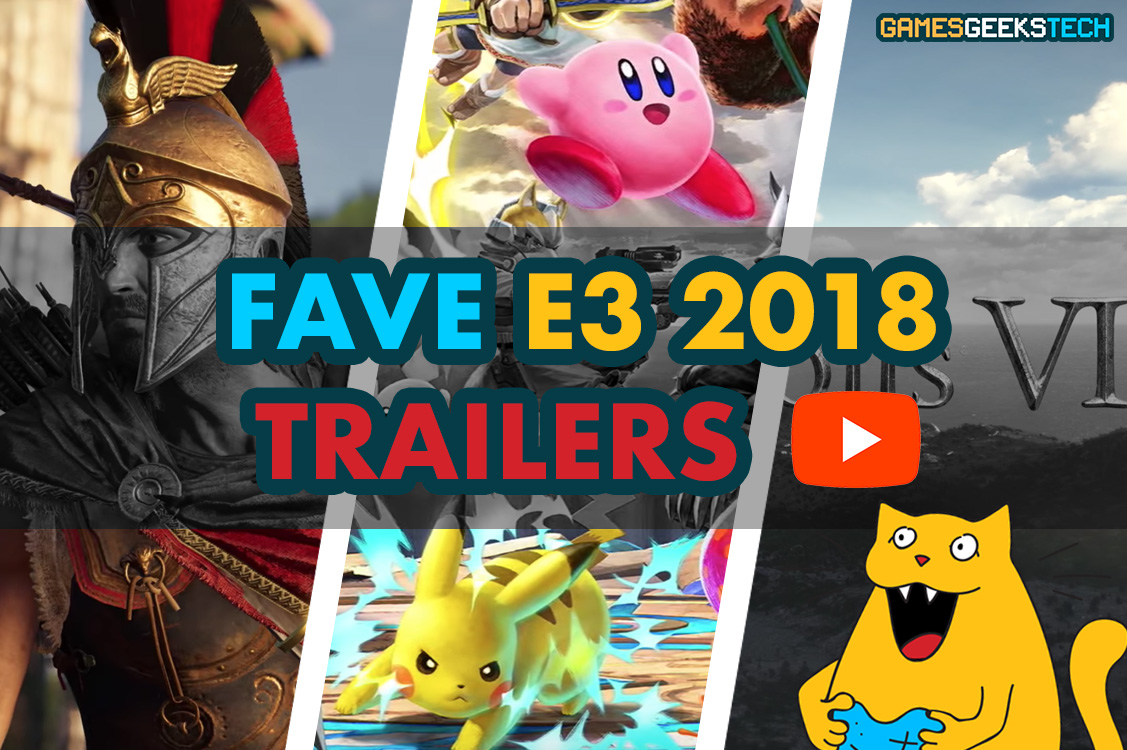 Well E3 has come and gone, but the trailers remain! This week we chat about some of our favorites, and of course we have included them below for your viewing pleasure as well!
Check us out at about the 90-minute mark:

https://www.iheart.com/podcast/53-The-Grindhouse-Radio-27408283/episode/6-14-18-tigirlily-29462264/
But OF COURSE, you'll want to tune in from the very beginning because GHR never fails to please. And this week, Kim, Brim and Zambo are back at it again. The gang chats about everything pop culture with all the trimmings and the cast is joined in by Kendra and Krista of Tigirilily – chatting Country music, touring and so much more!
---
As promised, here are all the trailers we mentioned:
Halo: Infinite:
Super Smash Brothers Ultimate:
Gears of War 5:
Assassin's Creed: Odyssey:
Cyberpunk 2077:
Starfield:
Elder Scrolls VI:
And for more awesome game reveals and trailers, check out WhatCulture's list of their 20 Best Game Reveals»
Thanks for listening, and don't forget to follow us on social media for more:
Twitter.com/GamesGeeksTech
Instagram.com/GamesGeeksTech
Facebook.com/GamesGeeksTech
Youtube.com/c/GamesGeeksTech