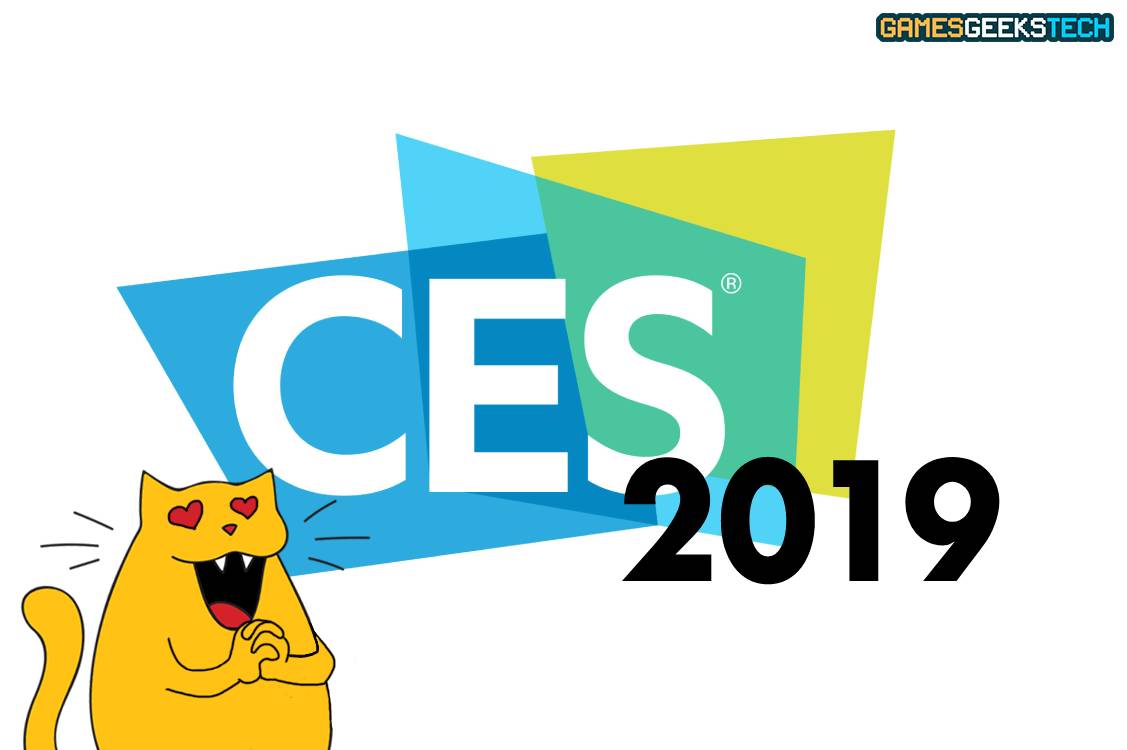 Happy New Year GGT Family! Missed you guys so much over the break, but we're back and ready to geek out, over two eyebrow-raising technologies that made their debut this past week in Las Vegas, at CES.
First, automaker Audi is getting in on the virtual reality trend, and the result could be the cure for carsickness. Then, it's time for some potty talk — hehe no, not that kind! We mean, literally, a potty…that can talk!
But you've got to hear it to believe it, so get the scoop on GHR, starting at around the 90 minute mark:

https://www.iheart.com/podcast/53-the-grindhouse-radio-27408283/episode/1-10-19-mike-mcfarland-30400889/
As always, you'll want to check out the show from the start, because GHR knows just what you want to hear! This week, the gang is joined by Mike McFarland of Dragon Ball Z chatting about the new release and much more! Don't miss it!
---
As promised, here are links to both of today's covered technologies:
Holoride Virtual Reality:
Holoride.com
Kohler Numi 2.0 Smart Toilet:
US.Kohler.com/us/smarthome/content/smarthome.htm#numi
---
And an Audio Transcript of this week's segment:
Hey GGT fam! Adesina here, and happy New Year! I hope that 2019 has been showing you love so far, and this week, we are kicking the new year off right, with some CES goodness! Let's get started!
[Holoride]
First up, do you ever get carsick? Automaker Audi, wants to help. But they're doing it in a very counterintuitive way: with Virtual Reality! Now I say counterintuitive, because one of the major complaints about VR, is that it actually causes motion sickness. But according to those who tried it out at The Consumer Electronics Show this past week, it actually works.
The technology utilizes the Oculus Go, and the demo involves racing around a track at 90 miles per hour. The way it works, is that it syncs up what you are watching in VR, with the movement of the vehicle. You see, one of the biggest factors in getting car sick, is sitting in the back seat and not being able to really see where you are going; it's that disconnect between what you are seeing and what the body is feeling, that makes you nauseous. So in effect, the two things that make some people motion sick — either riding in the backseat and not seeing where they're going, or playing a VR game and not feeling the movement they are seeing — those two experiences, when brought TOGETHER, cancel eachother out, and voila! No motion sickness! Plus, since you get to play a video game, it's also pretty fun.
Now, Audi is not aiming to keep this tech to themselves; they actually formed a brand new company, Holoride, to develop the system. And their goal is bring VR to the backseat of any car, no matter the maker. Of course, there's still a lot of development to go, so don't expect to find it bundled in your next car just yet. Holoride aims to launch the VR experience publicly, within the next 3 years.
[Numi 2.0]
Well, you can flush this next idea right down the can! Unless of course, you'd like a little assistance when you're gracing the porcelain throne? Well, Kohler thinks that's just the help we all need, and they're putting an AI Assistant …in the toilet. Yep, there's new gadget in town, and it's called the Kohler Numi 2.0. And you guessed it: It's a smart toilet. Making its debut at CES this year, the Numi 2.0 has surround sound speakers, dynamic ambient lighting, personalized cleaning and drying functions, a heated seat, and if all that isn't enough, it can even talk to you, courtesy of an integrated Amazon Alexa voice assistant. I mean, who hasn't wanted a friend to chat with in the bathroom? Isn't that why us ladies are always going to the restroom in packs?
Speaking of packs, Numi is no lone wolf. This is one smart toilet that has lots of friends, in the form of other connected smart bathroom appliances: from a bathtub, to a lighted mirror, a three-piece vanity, and more. Truly, you will never be alone again. Not even in the bathroom. 2019 is gonna be one wild ride.
Now, the Numi 2.0 is not available in stores just yet, but if you can't wait to do your business in high-tech style, head over to GoGGT.com/Talk and that's where you'll find links to the Kohler web site, as well more info on our first story, too.
Thanks so much for listening to the GGT Talk. I'm Adesina, and I'll catch you next week!
---
Don't forget to follow us on social media for more:
Twitter.com/GamesGeeksTech
Instagram.com/GamesGeeksTech
Facebook.com/GamesGeeksTech
Youtube.com/c/GamesGeeksTech