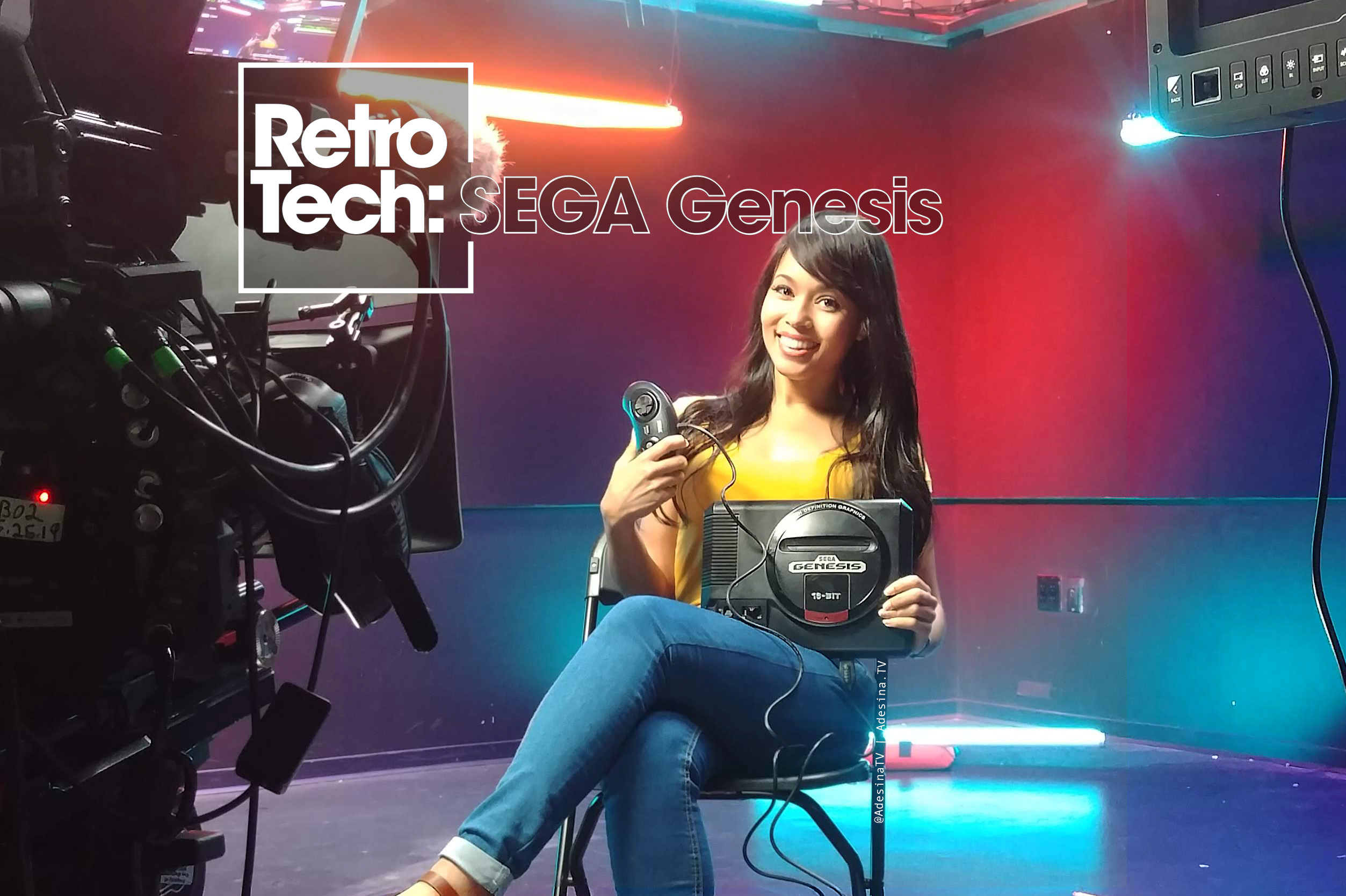 When it comes to retro gaming, the Sega Genesis is always a favorite, and GGT's very own Founder, Adesina Sanchez, is partying like it's 1999 this holiday season, because she's a featured commentator in the new episode of Retro Tech, hosted by Marques Brownlee!
Check out the episode below:
From its first release in 1988, to the console wars it ignited, the Sega Genesis is a cultural icon. And fun fact: it was the FIRST new console that Adesina ever owned! (Did she mention that she burned the skin off BOTH thumbs playing her previous console? That's a story for another day…)
Hope everyone likes the episode, and don't forget to subscribe to Marques for more episodes, and of course, subscribe to us, as we gear up to create some great new video content, with all new formats, for 2020!
Thanks for watching! Be sure to follow us on social media for more:
Twitter.com/GamesGeeksTech
Instagram.com/GamesGeeksTech
Facebook.com/GamesGeeksTech
Youtube.com/c/GamesGeeksTech