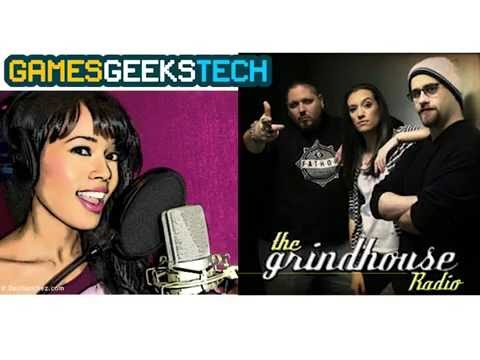 Well helloooo GGT friends! We have a very special edition of the GGT Talk for you this week – a fun chat with the Co-Founder & Deputy CEO of The Tech Academy out in Portland! Are you looking to change careers, or are you a recent high school grad looking at the cost of college and saying "Ummmmmm, no…." 😉 ? Well a coding bootcamp could be just the thing for you, that leads to your technology dream job!
Tune in and get all the details, starting around the 87 minute mark for our segment. And be sure to check out The Tech Academy at LearnCodingAnywhere.com/Home/Contact – and tell 'em Games Geeks Tech sent ya!

https://www.iheart.com/podcast/53-The-Grindhouse-Radio-27408283/episode/8-3-17-tabitha-stevens-28360693/
As always, you'll want to check out the show from the start, because GHR knows just what you want to hear! This week, Brim, Kim, Zambo and Tom are back at it again! They have another round of "Guess the Wontons!"courtesy of All American Wontons, Brim gets excited for a nice long family vacation, and they speak with an old friend of Brims, Tabitha Stevens and much more! Don't miss it!
Thanks for listening, and don't forget to follow us on social media for more:
Twitter.com/GamesGeeksTech
Instagram.com/GamesGeeksTech
Facebook.com/GamesGeeksTech
Youtube.com/c/GamesGeeksTech