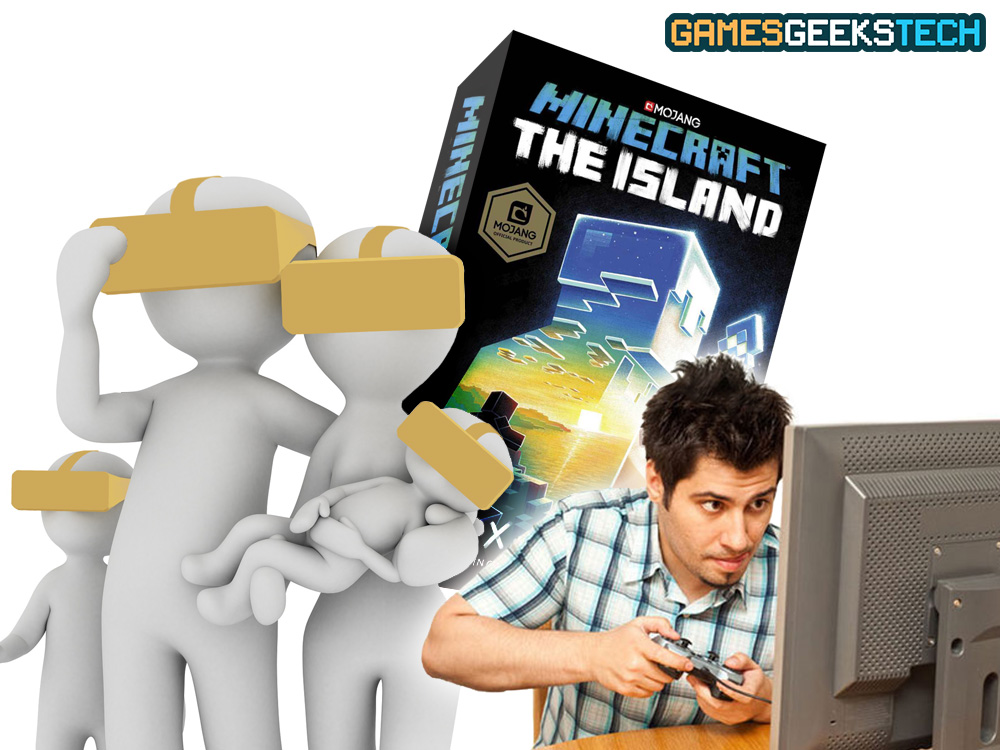 Heya GGT-Team! Have you been sneaking in some gaming at work again? Well it just might be good for you ;). Plus, Minecraft is now a great read, and find out how Virtual Reality is bringing families back together.
It's all here, starting around the 93 minute mark for our segment.

https://www.iheart.com/podcast/53-The-Grindhouse-Radio-27408283/episode/7-27-17-karan-ashley-28341545/
But OF COURSE, you'll want to tune in from the very beginning because GHR never fails to please. And this week, Brim, Kim, Zambo and Tom are back at it again! They touch on San Diego Comic Con, Brim and Tom duke it out over Shark Week, and they speak to their good friend and original Yellow Ranger, Karan Ashley and so much more!
Also, new thing! We've decided to start uploading the replay to our YouTube Channel! That means that even if you are in a country where you can't get the Grindhouse Radio (booo!) you can still listen, and subscribe to us so you don't miss an episode! Check it out below:
BTW, if you want to grab the new Minecraft novel for yourself, it's available as a digital download, or physical copy!
UPDATE: We just found out this book is now a NEW YORK TIMES BESTSELLER! We already nabbed our copy and so far, loving it! It's like a cross between Treasure Island and Flatland (ok, only because of the geometric shapes lol) and yes, we already want to build the world in-game, there is so much detail! If you check it out, let us know what you think!
---
FAMILY REUNIONS PROJECT
Check out their Official Site »
---
Thanks for listening and don't forget to follow us on social media!
Twitter.com/GamesGeeksTech
Instagram.com/GamesGeeksTech
Facebook.com/GamesGeeksTech
Youtube.com/c/GamesGeeksTech