Hey GGT-ers! Are you ready for another Games Geeks Tech Talk? Well go put your big girl/boy undies on and get to listenin'! This week, the US government spends nearly a quarter million on a video game, Aira teams up with Google Glass to help blind people "see," and we discuss the best video games to help your Grandma & Grandpa stay young and healthy!
To get the scoop, tune in around the 91 minute mark for our segment.

https://www.iheart.com/podcast/53-The-Grindhouse-Radio-27408283/episode/7-20-17-robert-bruce-28326383/
And you know, you really should tune in from minute 1, because there is SO much going on with GHR this week: Brim, Kim, and Zambo are back at it again!  Tom calls in from his vacation, and they speak with a good friend of theirs: Robert Bruce from AMC's Comic Book Men..
Oh, and to make them easy to find, here are some of the Gaming Gifts for Grandparents that we mentioned in our broadcast:
Wii Sports Resort
This is the game that will get EVERYONE moving! From basketball to jet skiing, there are so many activities to try, PLUS it's an easy game that anyone can learn quickly, and is rated super-high by users, so you know it's really fun!
---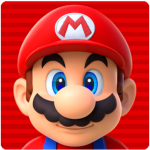 Super Mario Run
Mario is always easy to love, and this version is actually a mobile game, so your gramps doesn't need a video game console to play! It's moderately difficult, so it will provide a nice little challenge. Available on both iOS and Google Play, it's free to download, and you can unlock the full game for under $10. Score!
Download it from Nintendo
---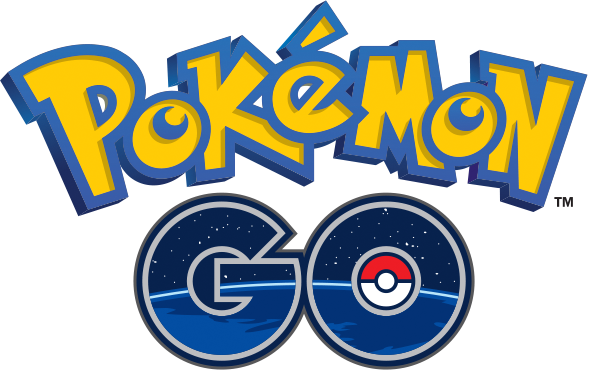 Pokemon GO
As Millennials, many of us are a bit "over" Pokemon GO by now, but that doesn't mean your older relatives won't love it! Remember that feeling you got the first time YOU captured an Eevee in your backyard? Or spotted a Zubat hovering on a stranger's shoulder? Give Granny the fun of discovery as well as the exercise of exploring her neighborhood anew, with Pokemon GO on both Apple & Android!
Download it from the Official Site
---
And here is the Complete video games list from Medicare »
---
And the links for our other stories:
"WATER FOLLIES" VIDEO GAME:
Project page on Meadowlark Science & Education official site: MeadowlarkScience.com
---
GOOGLE GLASS & AIRA COLLABORATION:
Aira official site: Aira.io
Also, one of our listeners contacted us inquiring if you could even buy Google Glass anymore, and they were right — Google DID stop "officially" selling Google Glass. However, we did find some pre-owned kits online, so if you are interested, look for them on Amazon!