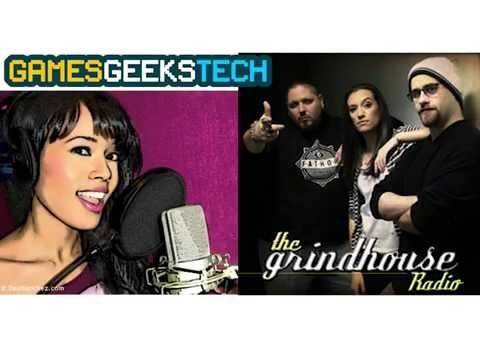 Happy New Year GGT Team! Desi here for the Games Geeks Tech Talk, and for this first episode of the New Year, we are counting down our most anticipated games that we are looking forward to, in 2018.
Check out the segment, at about the 90-minute mark:

https://www.iheart.com/podcast/53-The-Grindhouse-Radio-27408283/episode/1-4-18-happy-new-year-2018-28803136/
And you know, you really should tune in from minute 1, because there is SO much going on with GHR this week: Happy New Year! Zambo, Kim, Brimstone and Tom are back at it again! Its the first episode of 2018, and Kim is sick 🙁 but no worries! the boys talk on what goes on this past new years eve, news and some other happenings, and Zambo takes over 'Kims Questions' for the week.
---
As promised, here are some videos for the games we mentioned:
God of War:

A Way Out

Detroit: Become Human

Thanks for listening, and don't forget to follow us on social media for more:
Twitter.com/GamesGeeksTech
Instagram.com/GamesGeeksTech
Facebook.com/GamesGeeksTech
Youtube.com/c/GamesGeeksTech