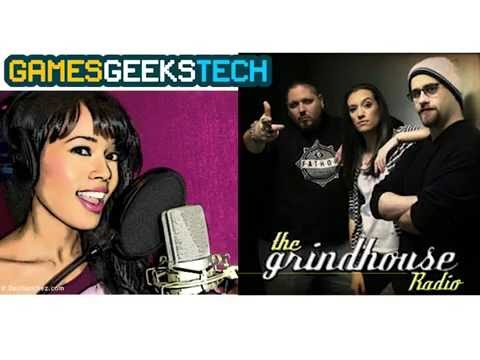 Hey GGT-Team! As we recover from the Turkeypocalypse that is Thanksgiving, we thought we'd hit ya with a 100% all-gaming episode this week: we're talking Artificial Intelligence, how games can help disabled veterans, AND our top three video games coming out this month.
Check out our segment below, at about the 90-minute mark:

https://www.iheart.com/podcast/53-The-Grindhouse-Radio-27408283/episode/11-30-17-jose-hernandez-jr-28695333/
But OF COURSE, you'll want to tune in from the very beginning because GHR never fails to please. And this week, Kim, Brim, Zambo and Tom touch on Net Neutrality, Tesla, and other happenings of the week; and Jose Hernandez Jr. stops by for a quick chat and so much more!
---
As promised, here are some links to everything we discussed:
Artificial Intelligence that can Design Video Games: MIT Technology Review»
Rehabbing Veterans thru Video Games: UTSA Today»
GGT's Top Three Video Game Releases, December 2017:
DOOM VFR
The classic jumpscare favorite, but this time, in Virtual Reality. Give it as a gift to your favorite gamer, and since it's available as a code for a digital download, you don't even have to wrap it ;). Get it online, to play right on your PS4 VR system!
Xenoblade Chronicles 2
Got the Nintendo Switch? Then you need a copy of Xenoblade Chronicles 2! It's a beautiful and quirky RPG open world game that makes a perfect gift this holiday season. Buy a copy for a Switch-playing friend or loved one today.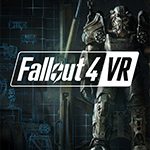 Fallout 4 VR
We loved the trailer at E3, and it looks just as gorgeous at release as promised! Give the gift of one of this season's hottest VR games, here.
Thanks for listening, and don't forget to follow us on social media for more:
Twitter.com/GamesGeeksTech
Instagram.com/GamesGeeksTech
Facebook.com/GamesGeeksTech
Youtube.com/c/GamesGeeksTech