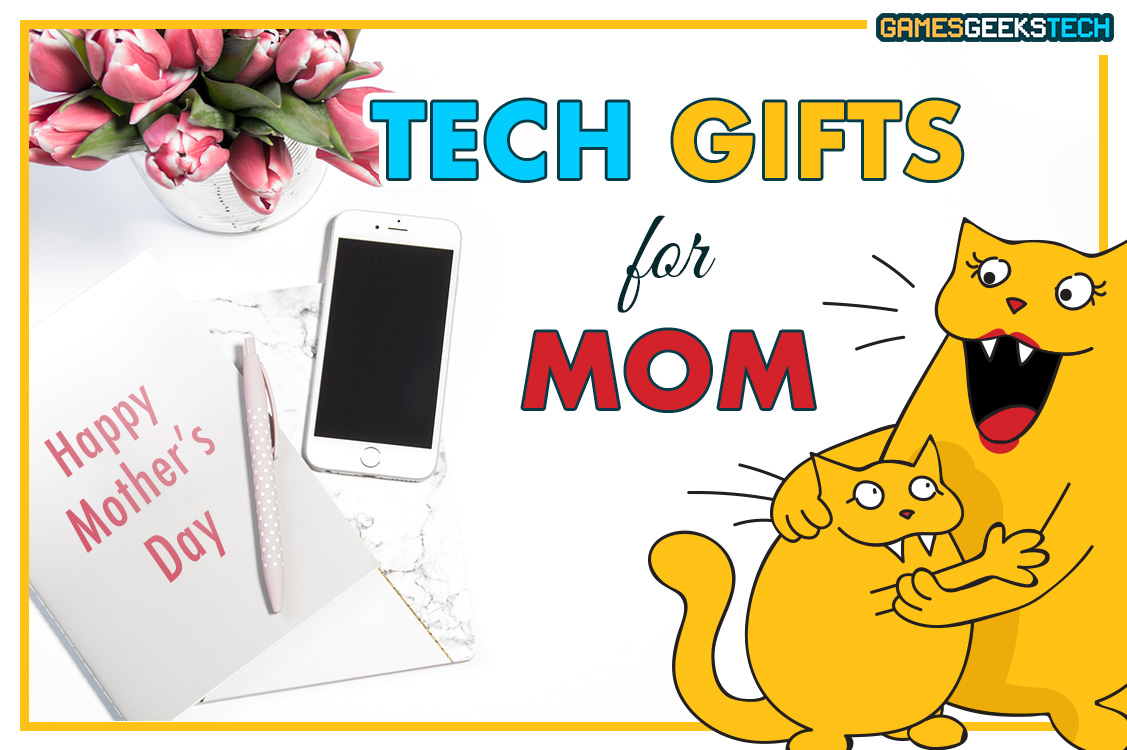 It's gonna be MAY! Er — I mean, it IS May! Lol and that means, Mother's Day is almost here. And if you don't want to be scrambling at the last minute to get her a gift she'll love, check out our top 3 tech gifts for Mom, right on The Grindhouse Radio.
Here's the segment, a little after the 95-minute mark (and SCROLL DOWN for links to all the gifts as well as a discount code!!):

https://www.iheart.com/podcast/53-The-Grindhouse-Radio-27408283/episode/5-3-18-kevin-kleinberg-29280047/
As always, you'll want to check out the show from the start, because GHR knows just what you want to hear! They speak about the SCORE American Small Business Awards in Reno, signing at The Great Philadelphia Comic Con 2018, and Avengers: Infinity War. (WARNING: SPOILERS AHEAD!). Also, the cast is joined by Kevin Kleinberg (Power Rangers Time Force) for some good ole' fashioned fun and games, GHR style and much more! Don't miss it!
---
To make it easy, here are some links to the gifts we mentioned:
Click and Grow Smart Garden 3
The Ultimate Cuff — Use discount code MOTHER13 for 13% off for Mother's Day!!
Tile Mate "Anything" Finder
Thanks for listening, and don't forget to follow us on social media for more:
Twitter.com/GamesGeeksTech
Instagram.com/GamesGeeksTech
Facebook.com/GamesGeeksTech
Youtube.com/c/GamesGeeksTech