Helloooo our geeky, techie, game-lovin' compadres! It's time for another episode of the Games Geeks Tech Talk! And this week, we chat about a site that brings you election news via video games, fawn over the best parts of the recent Microsoft event, and highlight the Nintendo Switch (Highlight? Turn the light on? Switch? There's a bad pun in there somewhere…)
As usual we're on at around the 90-minute mark; here's the link:

http://www.iheart.com/show/53-The-Grindhouse-Radio/?episode_id=27802828
Now this particular edition of the Grindhouse Radio is one you definitely don't want to miss! There's a little pre-Halloween fun happening as Zambo & Steve give Kim a scare, and the amazing Rochelle Davis from The Crow stops by as well!
---
11/3/16 Update:
As promised, here are some visuals from our stories:
THE GOP ARCADE
Here's a screenshot of one of the less partisan games: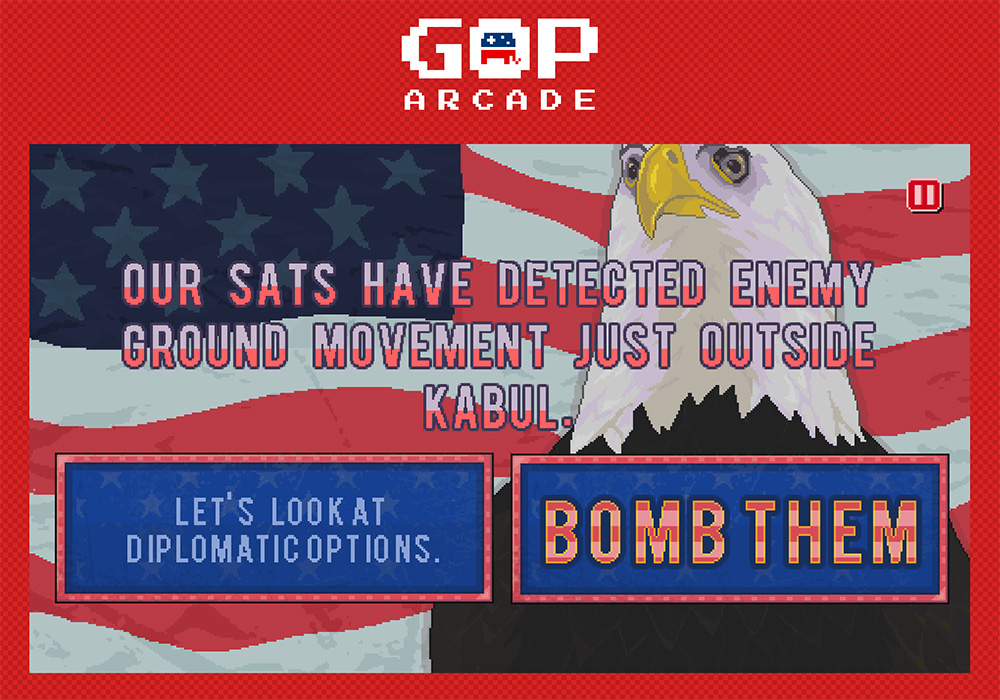 Head over to TheGOPArcade.com to play!
---
October 26th MICROSOFT EVENT
The Surface Studio: Just….look at it….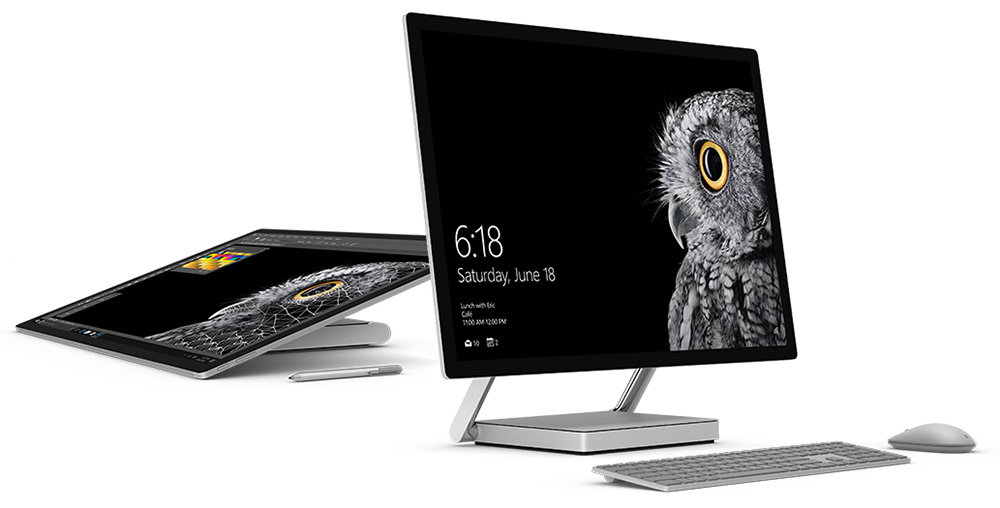 Watch the replay of the entire Microsoft event here»
---
NINTENDO SWITCH
For your viewing pleasure:

Also, the rather unusual look of the machine has inspired plenty of memes and fan art ;). Here are some of our faves: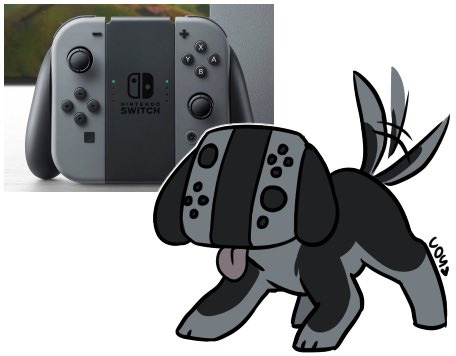 Source: Cuteosphere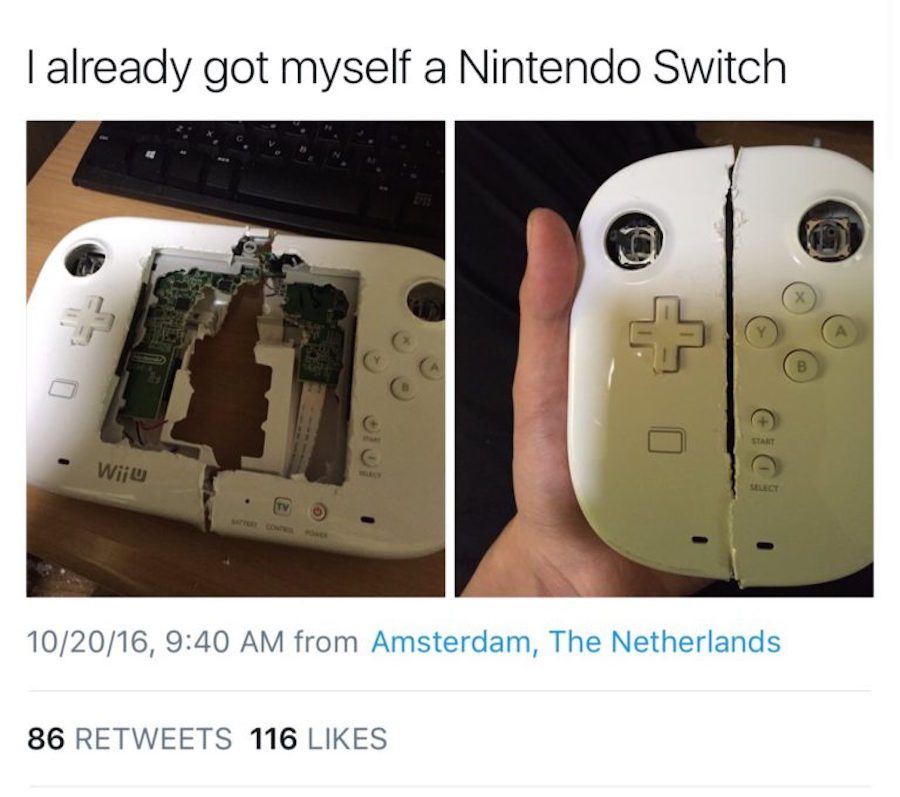 Source: Sopitas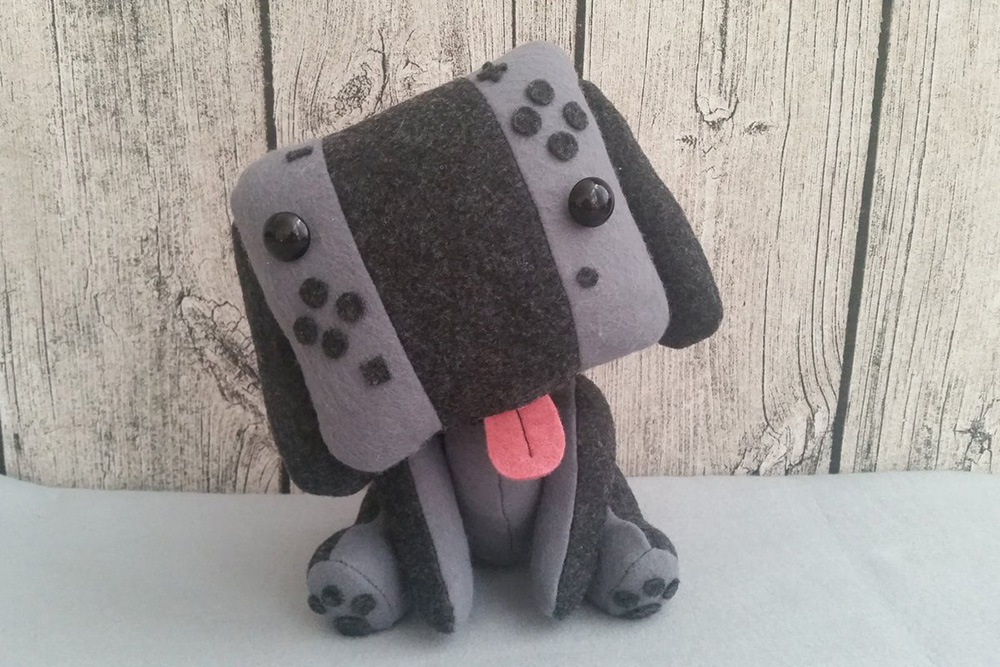 Truly amazing, right? Source: TheAnnaTheRed
---
We're working on our final coverage of the Apple Event now! Stay tuned!
---
Thanks for listening and don't forget to follow us on social media for new stories & memes every weekday:
Twitter.com/GamesGeeksTech
Instagram.com/GamesGeeksTech
Facebook.com/GamesGeeksTech
Youtube.com/c/GamesGeeksTech