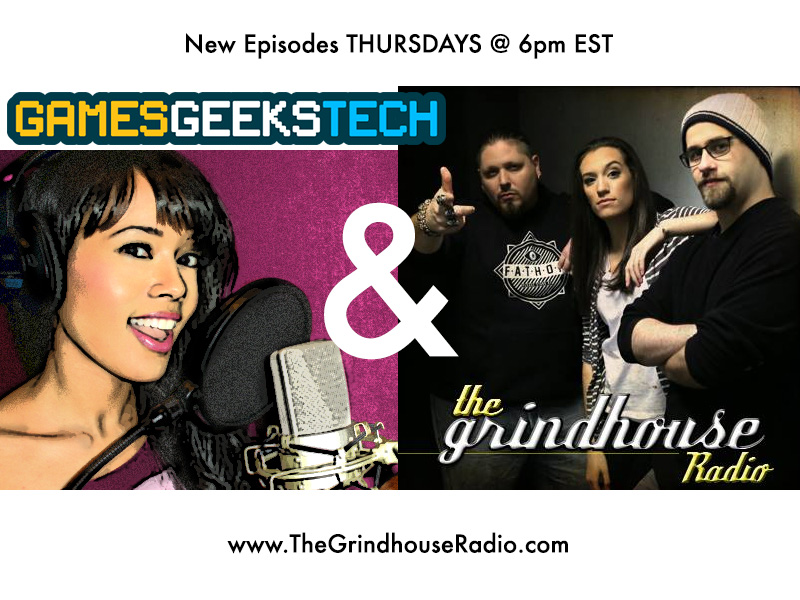 Hola GGT-ers; we've got a packed episode for ya today: Battlefield 1 is coming out (will be out by the time you listen to this hehe), a very cool company is using virtual reality to combat racism, AND we chat about Metallica's cancelled video game! Plus, did you know Google will have a pop-up store in NYC? Yup! Give us a listen:

http://www.iheart.com/show/53-The-Grindhouse-Radio/?episode_id=27792168
We come in at about the 90-minute mark, but if you want to bring total joy and fun to your day, tune in from the beginning — Chris Reed from Sons of Anarchy is on the show! Plus, Zambo gives us the skinny on his mini boy-crush, and a brand new segment, the All Music Spotlight, kicks off today. Woot!
---
10/27/16 Update:
As promised, here is the gameplay footage from Metallica's cancelled video game:
---
Also, here is a mock-up still from the SPACES VR program that lets you step into someone else's shoes: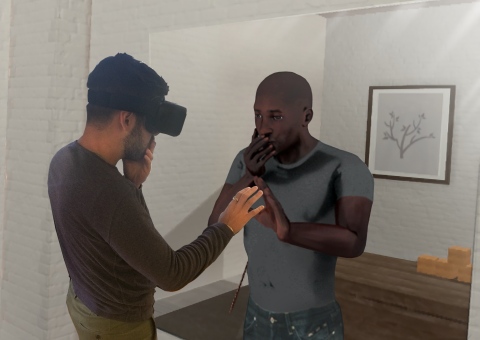 Feel free to check out their press release to read more, here»
Thanks for listening and don't forget to follow us on social media to get great gaming & tech stories and memes every weekday!
Twitter.com/GamesGeeksTech
Instagram.com/GamesGeeksTech
Facebook.com/GamesGeeksTech
Youtube.com/c/GamesGeeksTech