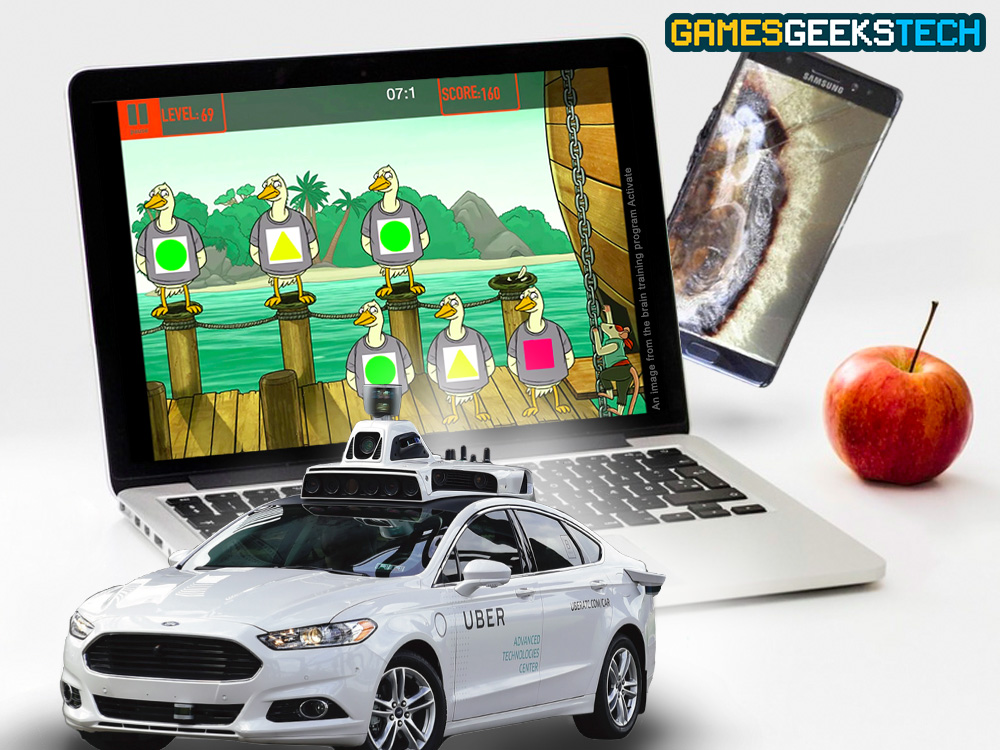 Uber's testing out self-driving cars, Samsung's limiting the Note 7 battery, and yet another study showing brain benefits from gaming? Oh yeah! Hear it all on the latest episode of the Games Geeks Tech Talk!

http://www.iheart.com/show/53-The-Grindhouse-Radio/?episode_id=27706156
We're at about the 91-minute mark, but you'll want to tune in from the start, because Ink Masters is in the house! Yup, the GHR crew speaks with 'Gentle' Jay Blondel of Ink Masters, not to mention they…. sing some Sinatra?! Hehe, don't take our word for it; you'll just have to hear it for yourself 😀
---
9/22/16 Update:
Here's the self-driving Uber trailer for your viewing pleasure:
Have you ridden in a self-driving Uber? Let us know what your experience was like in the comments!