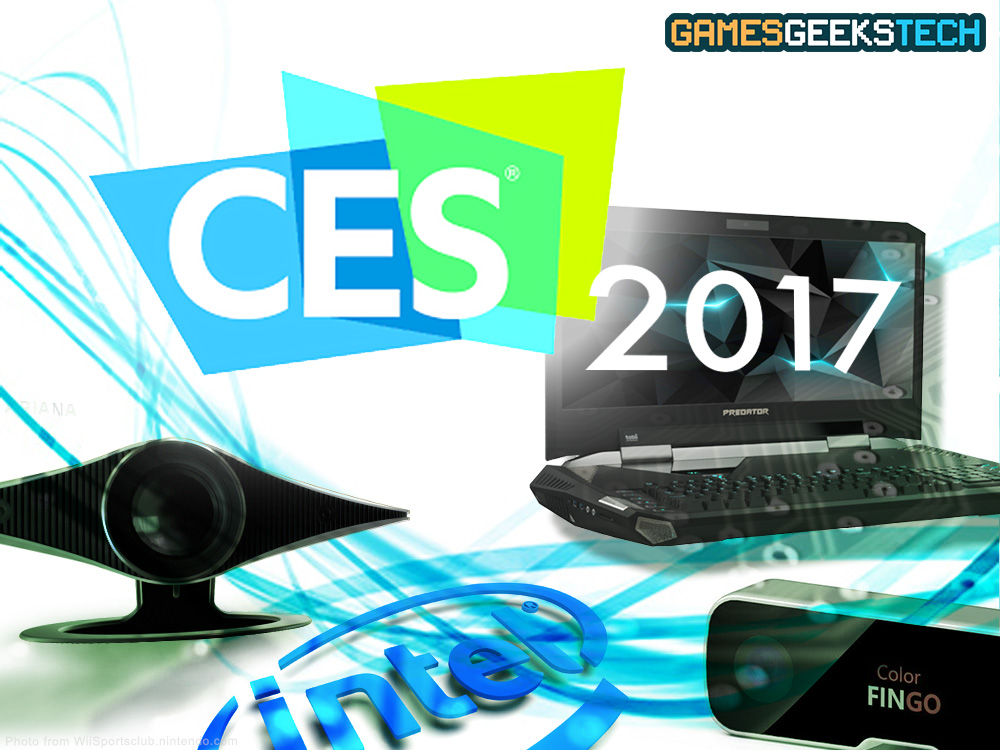 Happy New Year GGT Fam! Hope your NYE celebrations were filled with family, friends, and GAMING lol. We're ringing in the New Year with a bang, as the Games Geeks Tech Talk breaks down some our favorite highlights so far, from the Consumer Electronics Show!
We come in at about the 92-minute mark:

https://www.iheart.com/show/53-The-Grindhouse-Radio/?episode_id=27905488
But you'll want to tune in from minute 1, because in this New Year's episode of the Grindhouse Radio, the legendary Charles Martinet — Yes, the guy who is the voice of Mario and Luigi!!! — stops by for a chat that you just won't want to miss!
---
01/12/17 Update:
As promised, here are more details on the CES 2017 reveals we discussed on the show.
INTEL'S WALK-AROUND VR VIDEO EXPERIENCE
VR video that's not only 360 degrees, but you can move, change perspective, and see around objects? You've gotta see it to believe it:

---
FINGO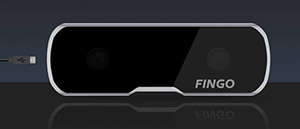 This little gadget attaches to your mobile VR headset and has sensors to detect hand movements. So you'd be able to control functions using gestures! Read more and check out their cool demo videos on their site: Usens.com/Fingo
---
PROJECT ARIANA
If you're looking for an immersive gaming experience but don't feel like donning a headset, Project Ariana might be a cool alternative. It projects video all around your environment, with sensors that account for walls and other objects, to avoid distortion. Watch it in action below (we embedded the video starting at 1:08 to go straight to the demo, but you can rewind to earlier if you desire):
Read more at Razerzone.com/Project-Ariana
---
ACER PREDATOR 21 x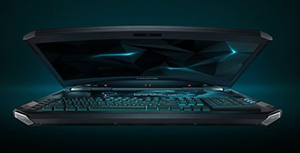 If you're looking for the ultimate gaming laptop, and you've got an extra $9,000 lying around, this bodacious behemoth's got your name on it! Here are the specs:
* First laptop with curved screen
* 21″ display, 2,560 x 1,080-pixel resolution, 120Hz refresh rate
* Seventh-gen Intel Core i7-7820HK
* Nvidia GeForce GTX 1080
* (up to) 64 gigs of DDR-2400 memory, 1TB HD, can accept four more 512 GB SSDs
* Two power supplies
* HDMI port, two DisplayPorts and an SD card reader
* Four speakers and two subwoofers
* 19.5 lbs
See more on the Acer website»
---
Thanks for listening and don't forget to follow us on social media!
Twitter.com/GamesGeeksTech
Instagram.com/GamesGeeksTech
Facebook.com/GamesGeeksTech
Youtube.com/c/GamesGeeksTech