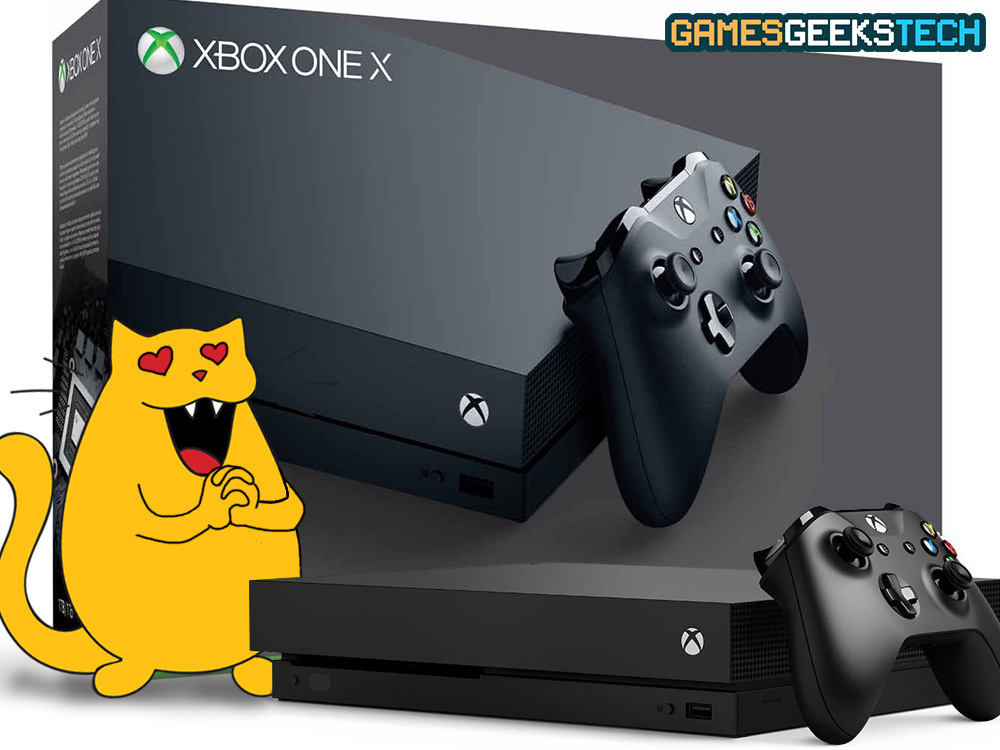 Ayyyy my GGT people! The Xbox One X is OUT, so all aboard the hype train 🚂🚂🚂!!!
Get all the details, specs & purchase options in our segment below on GHR, at about the 90-minute mark, and scroll to the bottom of this page for links!

https://www.iheart.com/podcast/53-The-Grindhouse-Radio-27408283/episode/11-9-17-robb-demarest-28633571/
But tune in from the start of the show, because this week, Brim, Kim & Zambo try their hands at some voice acting with Star Wars, plus, Robb Demarest comes on for a chat! Enjoy!
---
As promised, here are a couple ways to get your new Xbox:
Xbox One X 1TB Console with Tom Clancy's Ghost Recon Wildlands (eBay)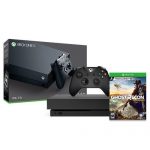 All the glory of the Xbox One X, PLUS a game to go along with it, for only $500*?!!
*This is the price at the time of our podcast recording, 11/9/17; we cannot guarantee pricing or availability of products on any third-party site we refer to – please double-check price & availability before buying!! 🙂
Xbox One X 1TB Console (Amazon)

If the eBay listing above is sold out, you can STILL get the Xbox One X on Amazon by itself, and even score a trade-in deal if qualified! Check out the specs:
* The MOST powerful gaming console ever, 40% more power than any other console
* AMD Radeon-based 2.3 Gigahertz 8-core GPU
* 12 Gigs of GDDR5 ram
* 1 TB of storage
* 4K Blu-ray player
* Works with all your Xbox One games and accessories
* $499 at the time of this post
Thanks for listening, and don't forget to follow us on social media for more:
Twitter.com/GamesGeeksTech
Instagram.com/GamesGeeksTech
Facebook.com/GamesGeeksTech
Youtube.com/c/GamesGeeksTech