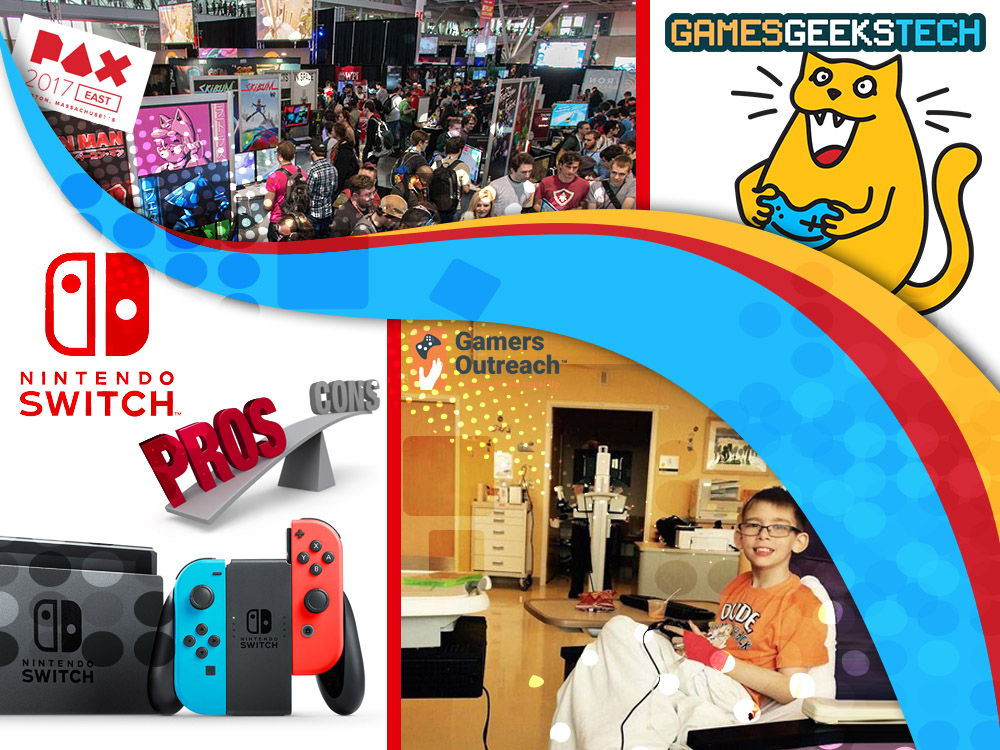 Oh hi, I didn't see you there. Welcome to the Games Geeks Tech Talk. It's great for lounging with friends, taking several strokes off your golf game, and it can even make a mean smoothie! Mmmmm. Or, you can just, you know, listen ;). This week we expound on the Pros & Cons of the Nintendo Switch, we tell you all about a charity organization that is helping sick kids through video games, and we get excited for PAX East. Yeah man.
As usual, we come in at about the 92-minute mark:

https://www.iheart.com/show/53-The-Grindhouse-Radio/?episode_id=28036349
And if you tune in from the beginning, you'll get to hear an awesome interview with Marvel comics artist Jacob Chabot! Plus Brim, Kim & Zambo servin' up the week in pop culture.
---
03/16/17 Update:
As promised, here are links to some of the things we discussed.
NINTENDO SWITCH PROS & CONS (updated):
Pros: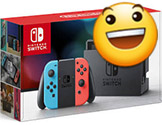 * Exclusive Game: Zelda Breathe of the Wild – this was rated 10/10 by more trusted outlets than we can count. Everything from gameplay to graphics is a win with this latest Zelda title, and it's only on the Switch!
* Take your game with you: This one is obvious, but yes, this is the only hybrid console where you can start playing on your TV, then undock the console and take it with you as a handheld & vice-versa. Aw yeah.
* Two-player built into one: The Joy-Cons detach for two-player gaming action.
* It's Nintendo! We've waited a long time for new hardware from Nintendo, and if you're a die-hard fan, you'll get the Switch just to add to your collection.
Cons: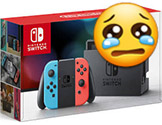 * No Virtual Console….yet: If you were hoping to play some of your favorite old Super Mario titles, no dice. Virtual Console is NOT available at the Switch's launch.
* Issues with the Joy-Cons: Aside from being small and their layout feeling a bit odd to some, there have even been reports of the left Joy-Con temporarily losing responsiveness and not tracking the player's movements.
* Save data can't be transferred: Game progress is saved directly to the console, and there's no way to get it off there – there's nothing in the cloud to access if you try to pick up where you left off on another console, and you can't even save game progress to an SD Card. So if your unit breaks or you want to use your friend's console, you have to start all over again.
* Not too many games available at launch: If you're looking for variety, it's not here yet. Here is the list of launch titles, which INCLUDES games that are not even available on Day 1, but will be within the first 3 months.
---
Gamers Outreach: Bringing Joy to Hospitalized Children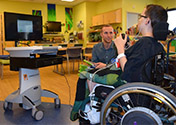 This non-profit is brightening the lives of sick children by bringing specialized medical-grade video game Karts into hospitals across the US.
Visit GamersOutreach.org to get involved!
(Pic courtesy of GamersOutreach.org)
---
PAX East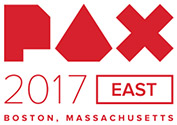 Yeah baby! PAX East is here, from March 10-12. Check out East.Paxsite.com for details, and follow us at Twitter.com/GamesGeeksTech as we retweet the best and brightest all weekend long.
---
Thanks for listening and don't forget to follow us on social media!
Twitter.com/GamesGeeksTech
Instagram.com/GamesGeeksTech
Facebook.com/GamesGeeksTech
Youtube.com/c/GamesGeeksTech