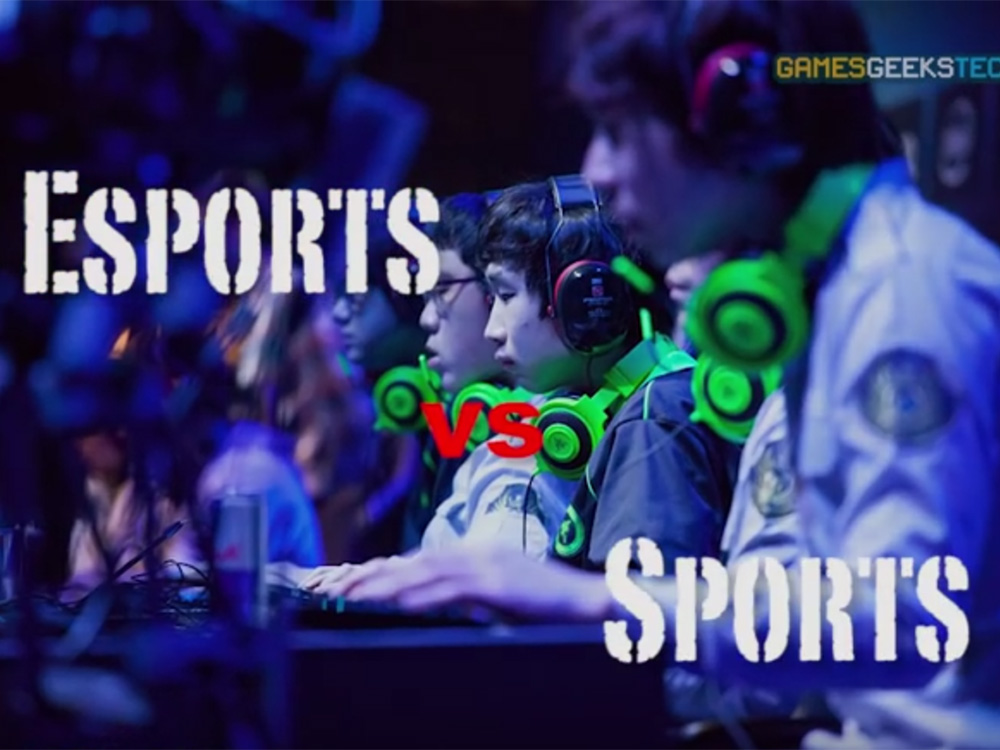 There's no question that esports are sports… or is there? We've got one more argument against the naysayers. Plus, techie tattoos and some kind of PokeHelmet!
Teaser:

Listen to the full Games Geeks Tech Talk segment on the August 18th edition of The Grindhouse Radio:

http://www.iheart.com/show/53-The-Grindhouse-Radio/?episode_id=27629185
As usual, we're on at about the 90-minute mark, but you won't want to miss all the juicy pop culture content served up by Brim, Kim, Zambo & the crew, so check it out!