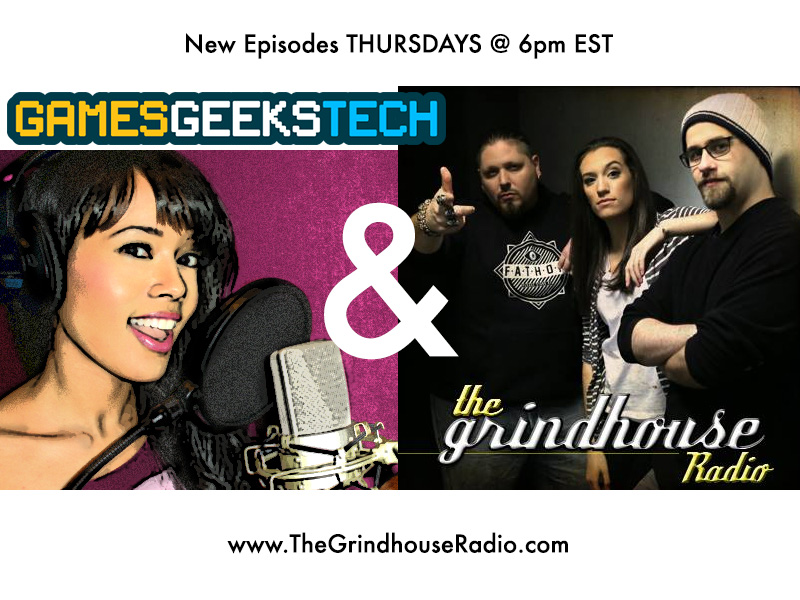 Hey GGT-er's! This week's Games Geeks Tech Talk highlights the October 4th Google Keynote, gives you the skinny on that new Facebook Marketplace icon in your Facebook app, and: Neil deGrasse Tyson is making a video game?!
Plus, it just so happens to be our founder Desi's birthday today – so give today's episode a listen (we're at about the 90 minute mark) and say Happy Birthday to her on Twitter 🙂
Thanks for listening!
---
10/13/16 Update:
Here's more on the Google Keynote: Oct 2016 Google Keynote Recap
And the link to the beta for Neil's upcoming video game is here». Enjoy!