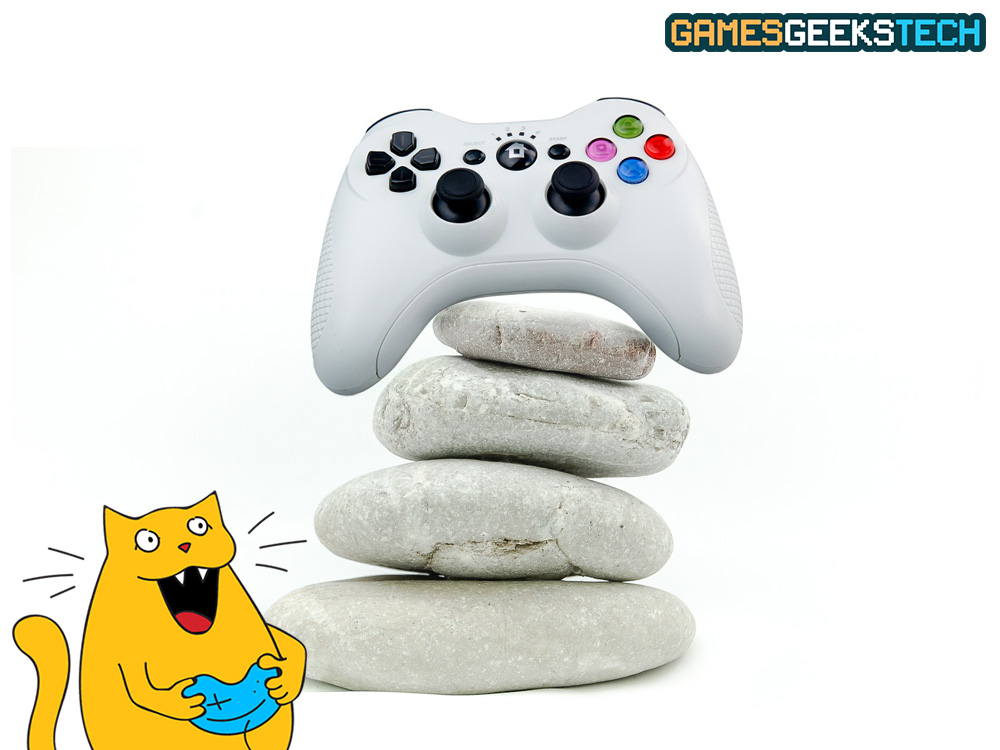 Hello GGT peeps! The Games Geeks Tech Talk is here once again, and this week, in light of all the insanity going on all over the world these days, we want to help YOU de-stress, release anxiety, and get zen. To that end, we've got 3 great calming video games, that are sure to keep your heart rate even.
Check out our segment below on GHR, at about the 86-minute mark:

https://www.iheart.com/podcast/53-The-Grindhouse-Radio-27408283/episode/10-5-17-michael-zapcic-28526095/
And you know, you really should tune in from minute 1, because this week, Kim, Brim, Zambo and Tom chat with Michael Zapcic about Comicbook Men and NY Comic Con. Enjoy!
---
As promised, here are links to all the games we discussed:
1) Monument Valley
A visually, musically and mentally soothing game that lets you play as a silent princess, solving MC-Escher-like architectural puzzles, Monument Valley will put you in the ultimate state of zen. At only $3.99, get it at the Apple Store or Google Play.
2) Everything
The name says it all! In Everything, you can play as any and every creature in the universe. And once you get over the funny way the animals move, you'll find yourself lulled by the fractal beauty of a world that is infinitely connected, and as beautiful on the micro level, as it is on the macro. Get it for under $15 at Steam here».
3) Neko Atsume
Who doesn't want to collect cats?! Build up your backyard of feline friends, with treats and toys as lures. Take pictures of your new paw pals, and if desired, hit the shop for additional paid goodies and expansions. Free to play on iOS and Android here».
Ahhh, now you're relaxed!
Thanks for listening, and don't forget to follow us on social media for more:
Twitter.com/GamesGeeksTech
Instagram.com/GamesGeeksTech
Facebook.com/GamesGeeksTech
Youtube.com/c/GamesGeeksTech