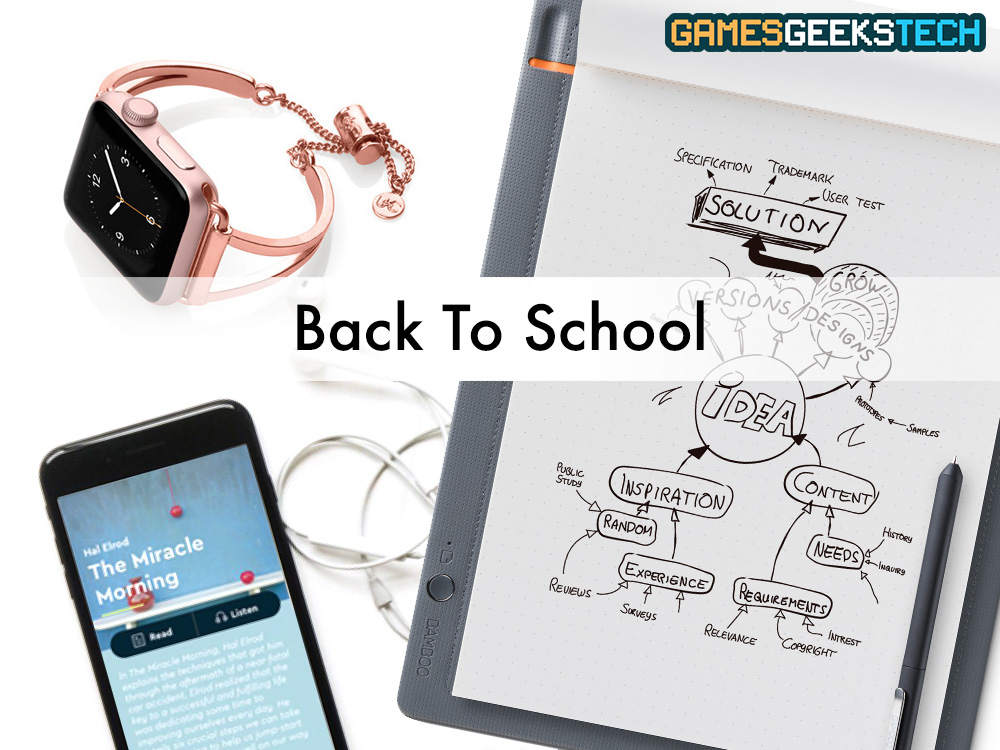 Hi GGT Fam! It's time for our weekly Tech Talk! And this time around, since I'm still cooling off from my trip down south to Atlanta, I decided to share my Back To School Tech goodies, with my Grindhouse friends! And if you've already checked out our Back To School Tech + Tips article last week, well — there's an extra bonus item in this week's Talk that you'll only find here! Let's go!
We start at about the 94 minute mark:

https://www.iheart.com/podcast/53-The-Grindhouse-Radio-27408283/episode/8-17-17-donnie-klang-chef-robyn-28394861/
But you'll want to tune in from the very beginning, because GHR always rocks the house! And this week, Brim, Kim, Zambo and Tom play Minced with Chef Robyn Almodovar, Brim returns from his vacation, and they get Donnie Klang from Making The Band 4 on the phone for a nice reunion!
Thanks for listening and don't forget to follow us on social media!
Twitter.com/GamesGeeksTech
Instagram.com/GamesGeeksTech
Facebook.com/GamesGeeksTech
Youtube.com/c/GamesGeeksTech