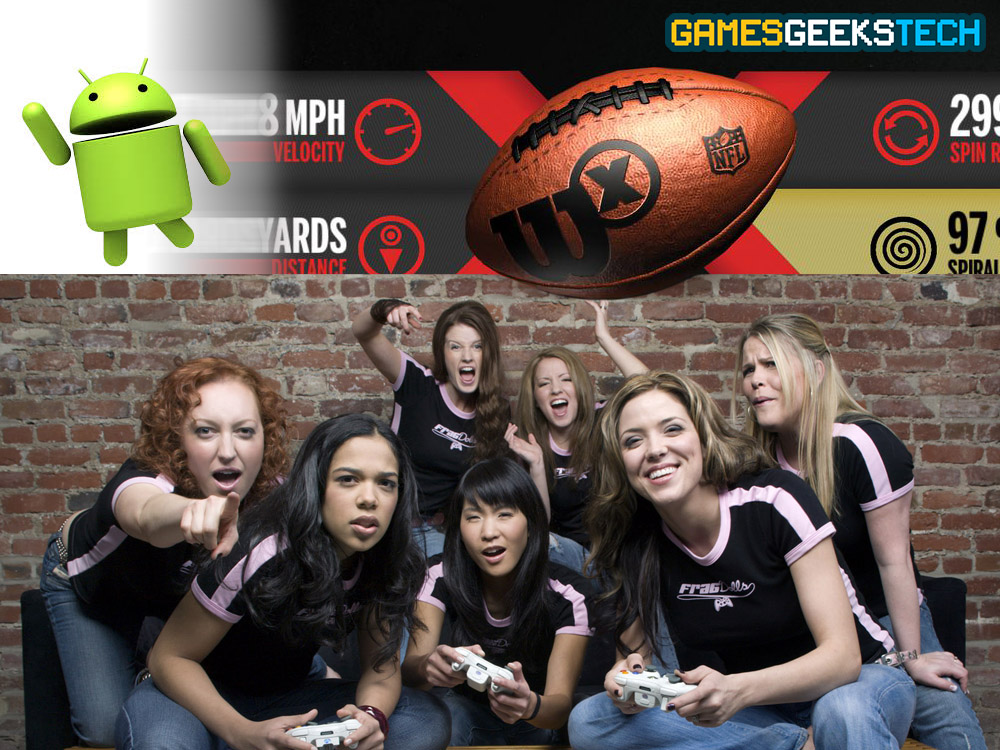 You guessed it! It's the "Smart" Episode! From video games possibly making students do better in school, to a football that tells you how you throw, to some smartphone news that might make you nervous, hear it all on the August 11th edition of the Games Geeks Tech Talk!
Listen here on the Grindhouse Radio 8/11/16:

http://www.iheart.com/show/53-The-Grindhouse-Radio/?episode_id=27620873
We're on at about the 90-minute mark, but it's a great episode of GHR, so why not sit back, relax and hear all that Brimstone, Zambo & Kim have to say?
Hope you like it, and let us know what you think!