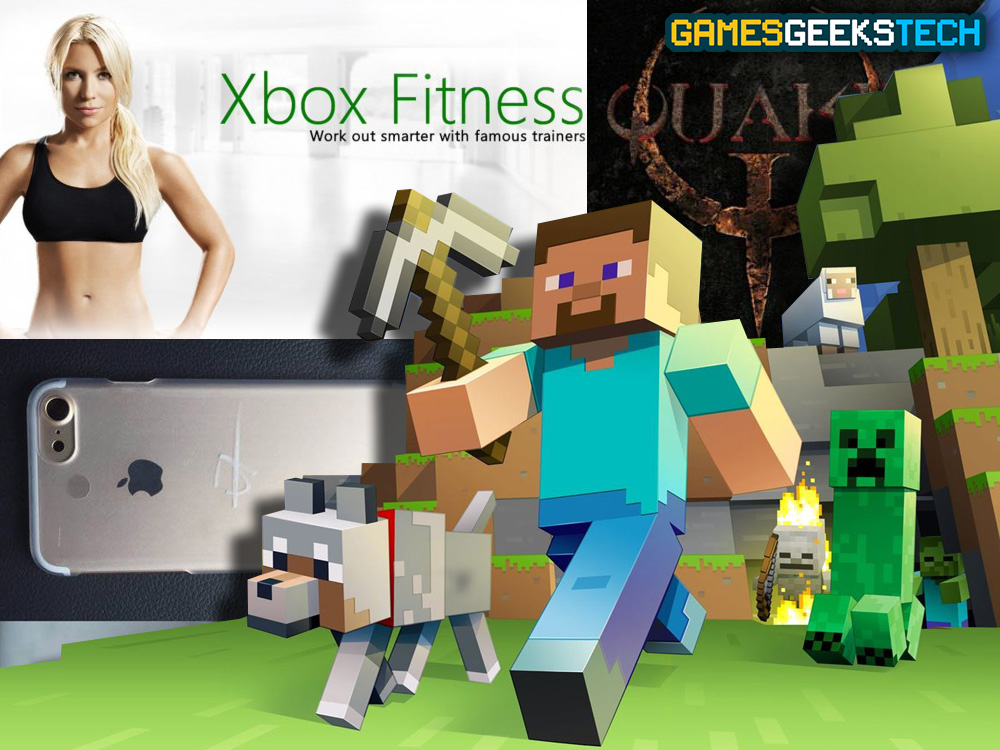 The second episode of the Games Geeks Tech Talk is here! This week we're hyped about the upcoming Minecraft Movie, we visit the rumor mill on the iPhone 7, despair at the demise of Xbox Fitness, AND we even give you a little downloadable video game freebie! The catch? You've got to listen to get the link :D.
Check us out at about the 90-minute mark on the June 30th edition of the Grindhouse Radio:

http://www.iheart.com/show/53-The-Grindhouse-Radio/?episode_id=27555727
Thanks for listening and have a great Fourth of July weekend!